Relationship Counseling
Couple and Relationship therapy:
I specialize in working with existing relationship problems or crises as well as focusing on relationship enhancement for already satisfying relationships that can benefit from preventative attention.
Relationship Problems: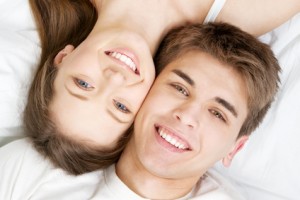 Do you find that you are having the same argument over and over again but it never gets resolved?
Do you or your partner act in ways that are outside your value system but not feel able to stop doing so?
Do you feel like the problem is that both of you know there is a problem but never talk about it?
Has one or both of you had a major life change (i.e.: stopped drinking, medical issue, new job etc) that should be good but has affected your relationship negatively?
Does one or both of you have a current drinking/drug/addictive behavior problem that is affecting your relationship?
Couples therapy is something that can help you overcome your relationship problems and co-create a satisfying connected relationship. Often, people ask what couples therapy can do to help their relationship. I specialize in working with relationships in distress and helping you communicate with each other, identify what the issues "beneath the issues" are, and move forward with increased awareness, communications skills and tools to steer your relationship in the direction you both want to go. I am strongly influenced by John Gottman and Terry Real and know first hand that it is possible to build strong loving relationships and to overcome the rocky roads of the past.
Relationship Enhancement: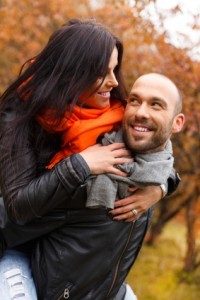 Couples therapy is not just for couples with serious problems. I often work with couples who want to co-create their relationship with the help of a couples therapist or who are seeking to improve an already satisfying relationship. Attending therapy with a goal of relationship enhancement can avoid or reduce the likelihood that a serious problem will occur later in your relationship.
Some possible focuses include:
Increased communication skills
Increased connection to each other
Building a life that is satisfying and supportive of each person in the relationship
Decision making that focuses on and acknowledges each persons goals and dreams regarding the relationship.
This is only a partial list of the possibilities for relationship partners who wish to invest their energy into "preventative medicine" for their relationship.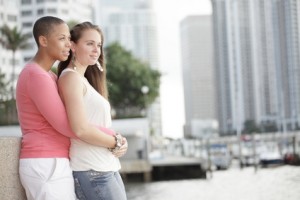 My bias is relational equality meaning that I promote respectful, safe relationships that help each person grow and thrive. I believe relationships come in all forms and am comfortable working with heterosexual and same sex marriages, partners who choose to live together or those who are still finding the right form of relationship for themselves.