Addictions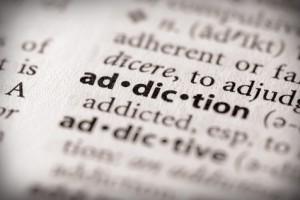 Are you worried about your own or someone else's substance use or destructive behavior patterns?
Are you wondering if you or someone you love has a "problem" with alcohol or drugs?
Have you tried to control or stop your own substance use only to find that you resume or increase the amount used despite your efforts?
Did you get prescribed a medication for a medical reason but find that you are still taking it now that the medical issue has resolved and you no longer need to?
Have you stopped drinking or drug use but find that you feel worse or your life seems worse than it did when you were using?
We live in a society that simultaneously encourages, stigmatizes and believes that addictions are a weakness or matter of poor willpower. I work with people to immediately stabilize out of control situations and help people reclaim their hijacked lives. I am equally comfortable working with someone who would like to use therapy to examine their drinking or drug use patterns to determine if they are at risk for developing a problem. Many people find it immensely helpful to attend therapy as part of their transition out of a residential facility as they establish sobriety in their own home and community.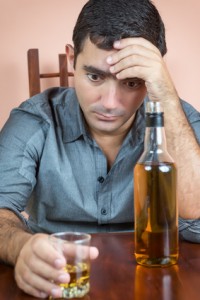 After assessment, an individual plan will be developed to help you or your family member meet mutually agreed upon goals and successfully move forward with daily life. I work with my clients to find other methods of self soothing and support the positive changes that they make. I help them identify stuck places that have kept them from the goals they have. I understand how important relapse prevention is and work with my clients to develop ways to manage cravings. I utilize my knowledge of how addictions alter the brain to help people alter the patterns that support active addiction.
My approach is guided by your own goals for yourself and the symptoms you are concerned about. I am knowledgeable about abstinence based recovery and the 12 steps but also work with those interested in harm reduction or abstinence/recovery through cognitive and emotional methods. I work with those who need to find balance with their prescriptions medications including medical marijuana.
I am also experienced in the impact that addiction dynamics have upon couples and families. It is common to feel more strain within a relationship when one or both people stop participating in their addiction. Most people don't realize that this upsets the delicate, if uncomfortable, balance that allowed the family to survive when the addiction was active. I help individuals, couples and families transition into healthier patterns and heal the wreckage of the past when needed. I know that recovery is possible and can happen for you or your family member. However, it is important to remember that recovery from addiction is not a one time event but rather a practice that must be nurtured with regular effort and attention.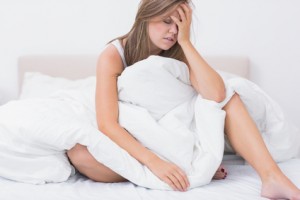 As a Licensed Marriage and Family Therapist who also has extensive training and knowledge about addition, I have been helping people assess and manage their relationships with potentially addictive substances and behaviors for over 17 years. I have also been helping family members reclaim their own lives and determine how to maintain connection with an addicted family member in a way that does not enable their loved one or harm themselves. I am passionate about this work and find great joy in watching my clients learn to manage their addiction or, when appropriate, find a balance that includes substances in their lives without damaging consequences or their growth being halted.